This is the FOTO STUDIO. We like photography and other types of images.
We produce images, publish texts, arrange talks and events, curate and facilitate workshops.
We think the culture around the photographic image here in Denmark needs more diversity. We want to encourage a broader outlook, we want to establish a continuous conversation and host a community.
FOTO STUDIO is initiated by artists Mads Holm, Tine Bek and
Paula Duvå
.
or get in touch with us: mail@foto-studio.org

Or find us on instagram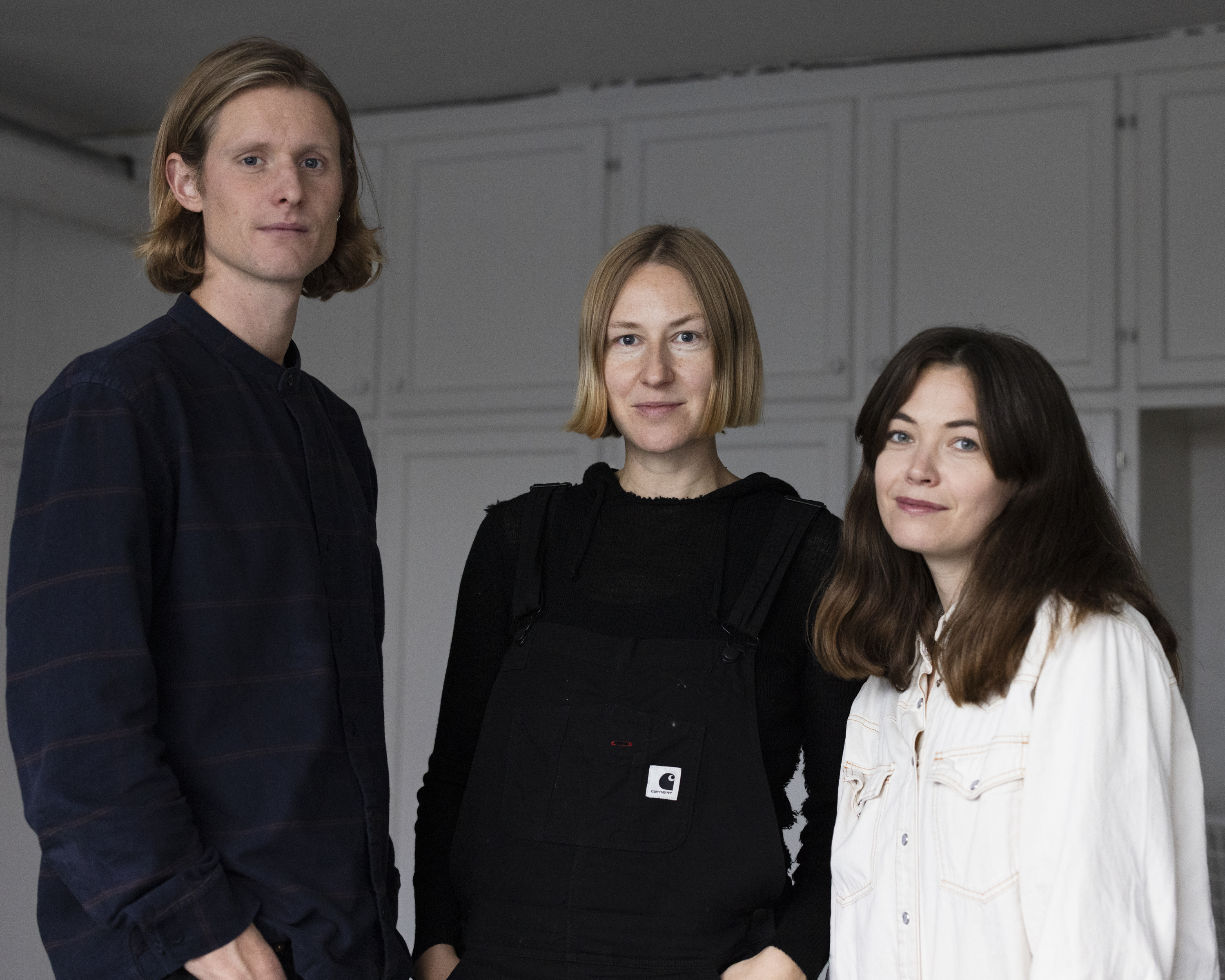 ---
FOTO STUDIO - NATTERGALEVEJ 6, 1. - 2400 KØBENHAVN NV